Keeping up with blogging recently has been something of a challenge. I've been far too busy with sun to soak up, books to be read, wine to be tasted... oh, and a bit of psychiatry experience too (yep, I'm actually here to do some work alongside travelling).
(It's ok, I don't expect any sympathy!)
But now that the sky has turned a more familiar shade of grey, let me fill you in on another of my South African adventures...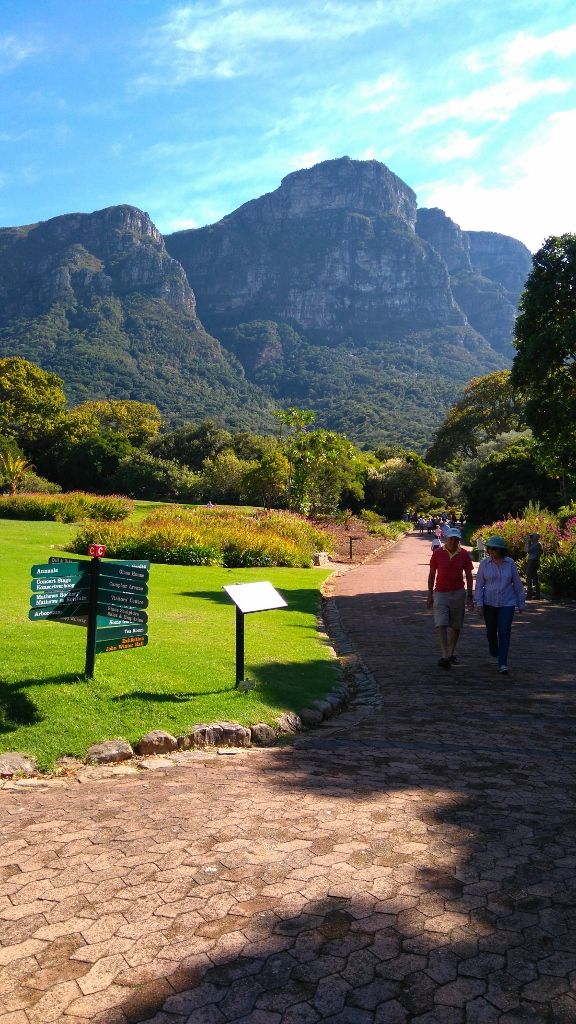 A couple of Sundays ago, we made our way to Kirstenbosch Botanical Gardens, a beautiful park at the foot of Table Mountain, and one of the great botanic gardens of the world.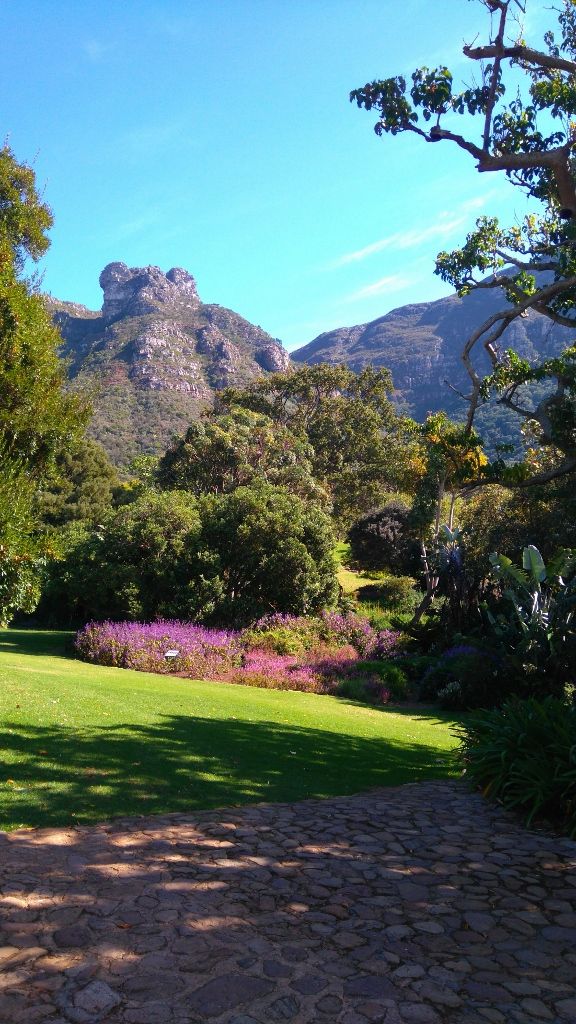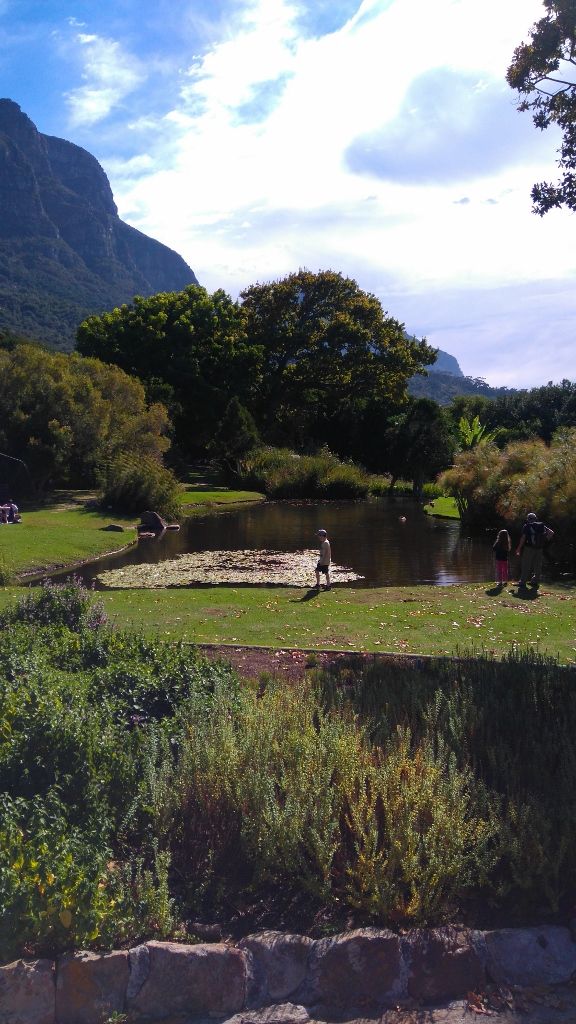 We wandered along the foothpaths, admiring the stunning plants set against a backdrop of mountain and blue skies.
Although we visited in the early winter season (hard to believe, I know), there was still plenty to see and I could happily have strolled for hours amongst the plants. I guess I'll just have to come back in the summer season one day to see the gardens in all their floral glory!
We took the Tree Canopy Walkway, snaking our way over the very tops of the trees, looking out at the views and up to Table Mountain. From here we could see the route we'd planned to hike later in the day up the side of the mountain, feeling rather fortunate to see how shady it would be in the warm weather!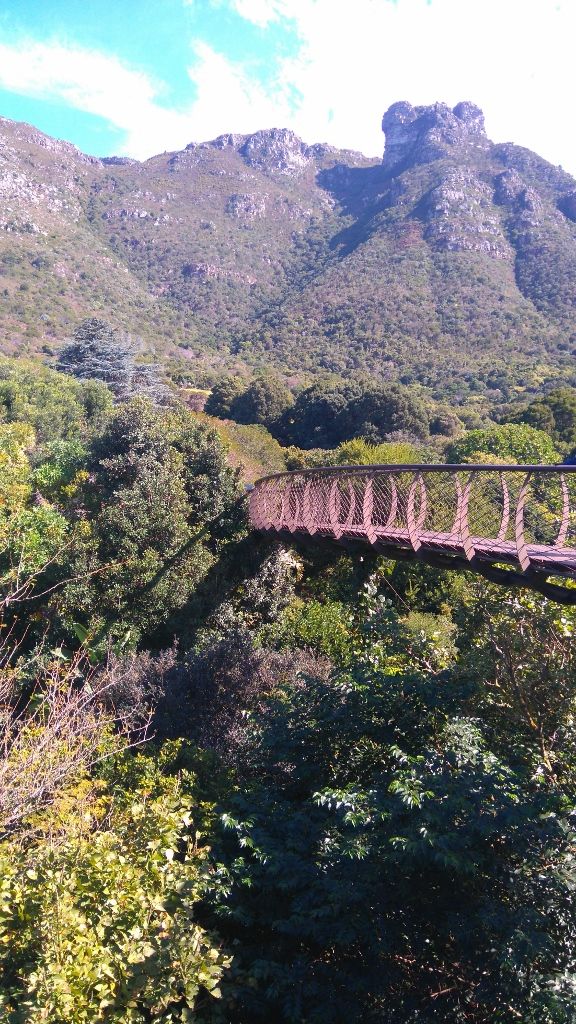 Like children we scrambled up the strong branches of the 'Octopus Tree', before marching through the shady sections along a stream, pausing here and there to enjoy the peacefulness of this paradise.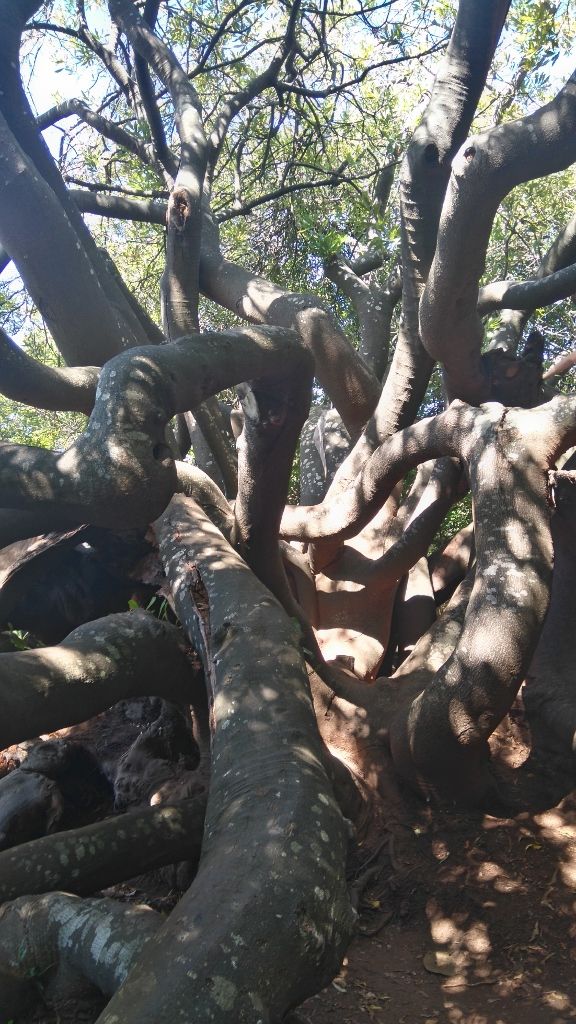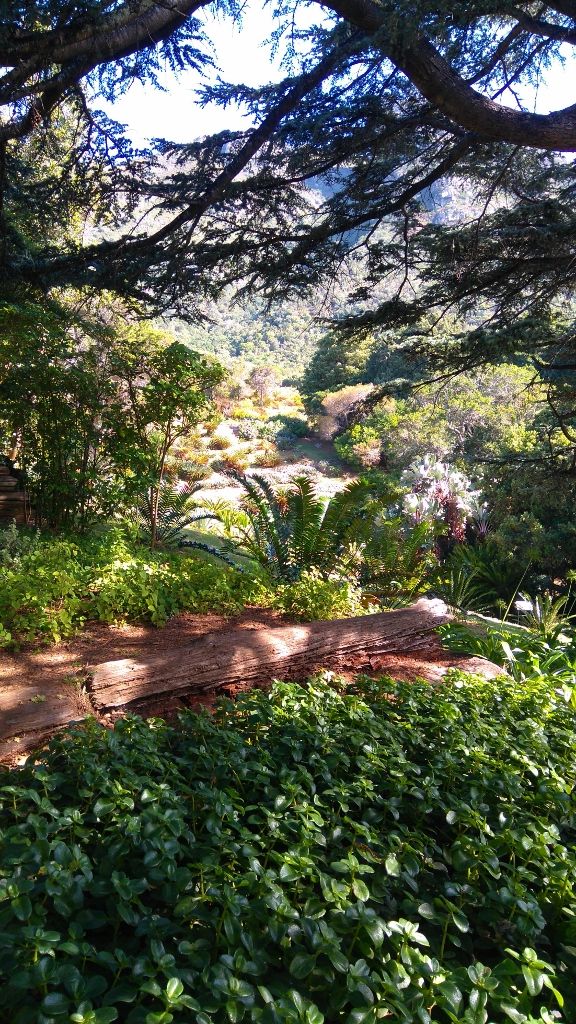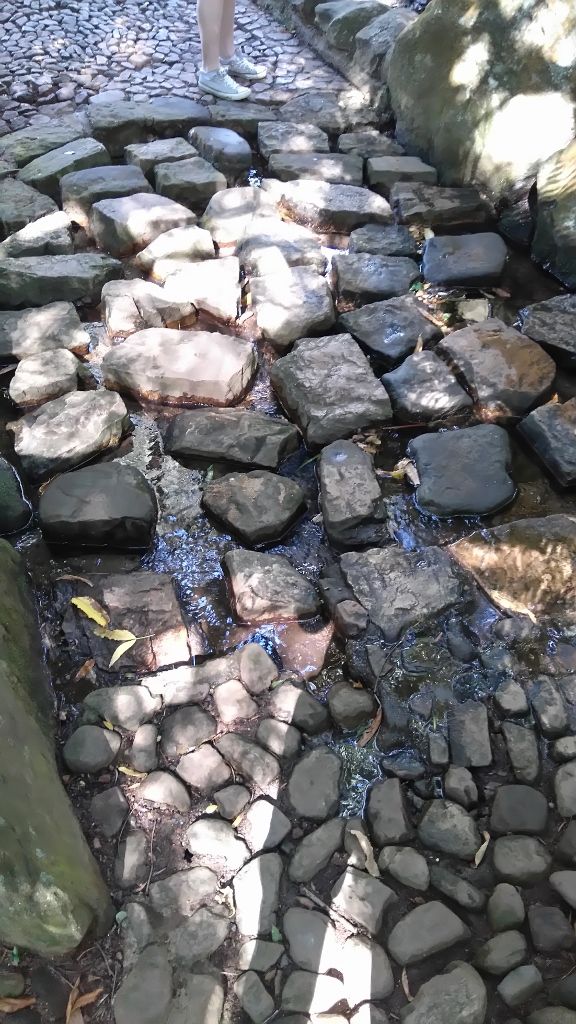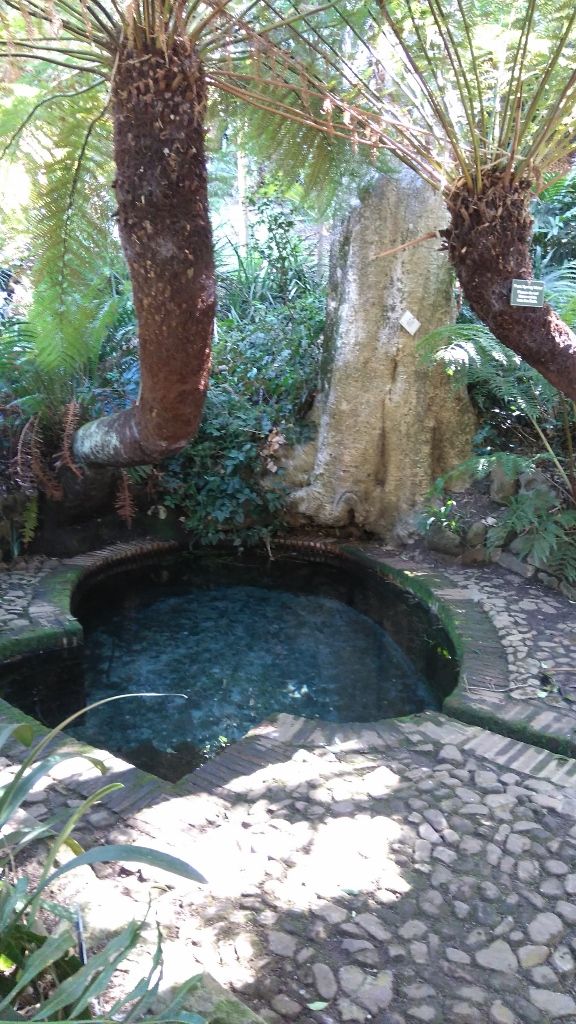 I think we all were tempted to stay here all afternoon, but we'd made a promise that we'd walk up Table Mountain from the gardens and so after lunch it was time to leave Kirstenbosch behind below us...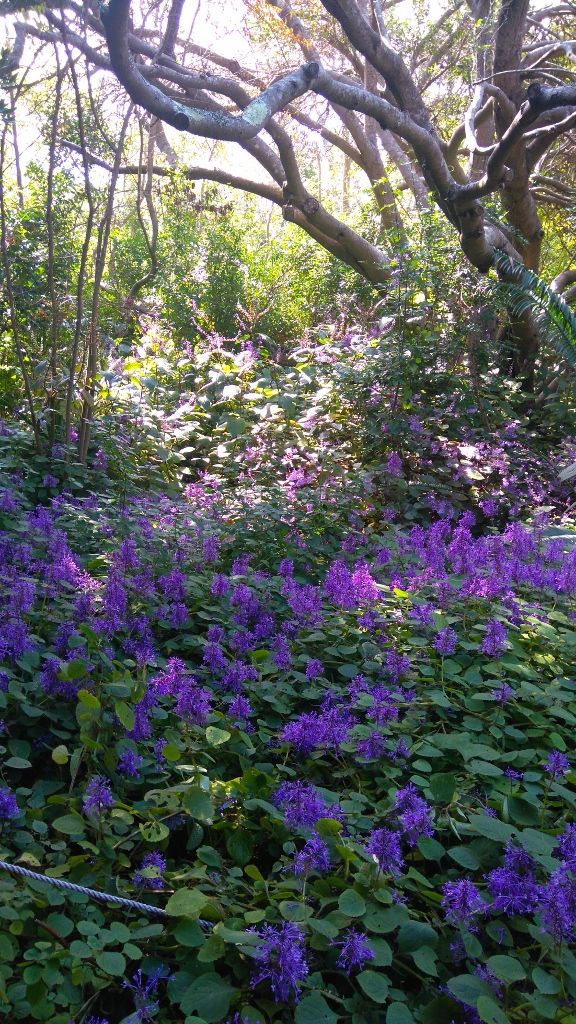 Jennifer
xXx