And a takeaway mocha, because I already threw out all my food so I could clean the kitchen.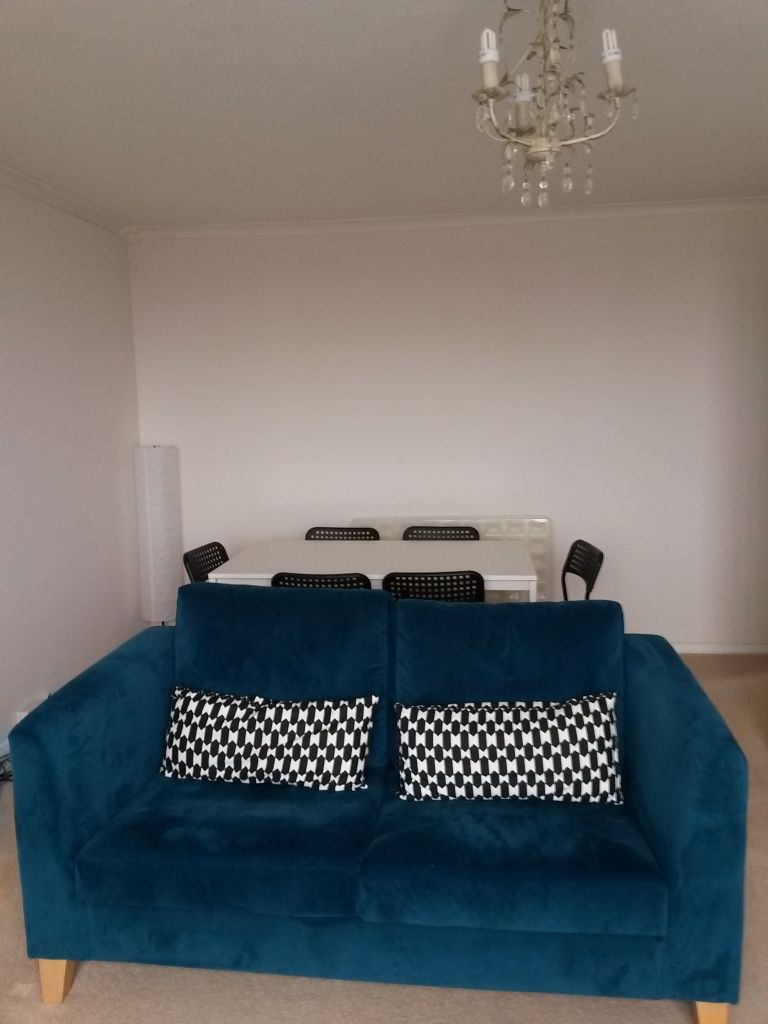 Moving out is something I'm getting very used to. This is the eight place I've left in the past five years, not including my home in London (where I don't think I'll ever really consider myself moved out of!). And I've settled in some places more than others. I've had my Bristol 'home' each year - my base - and various hospital accommodations that have been only a little more than just a place to sleep, eat and study during the working week.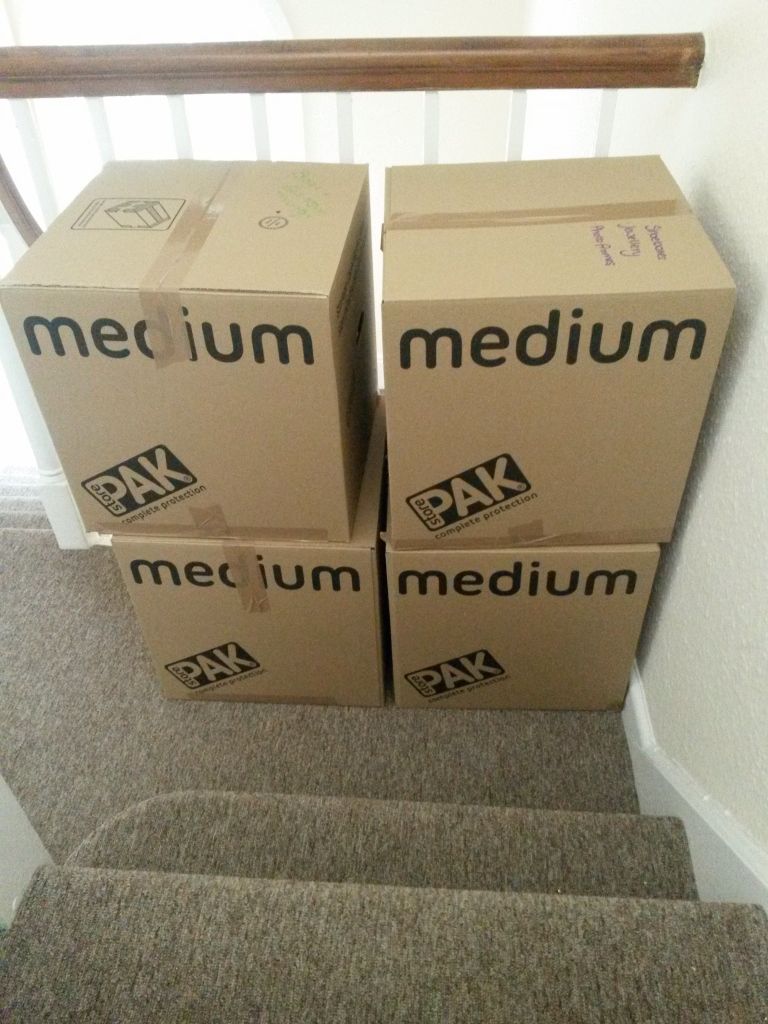 But this time, I'm moving out for good. Leaving Bristol behind, though bringing with me all the memories that have stayed with me just as faithfully as the bunting that has adorned each and every house. It's strange to think that I'm not coming back here, starting a new term with old friends. We're leaving in the most dramatic way possible, scattering ourselves across the globe for a few months - from Malawi to New Zealand to Canada to beyond.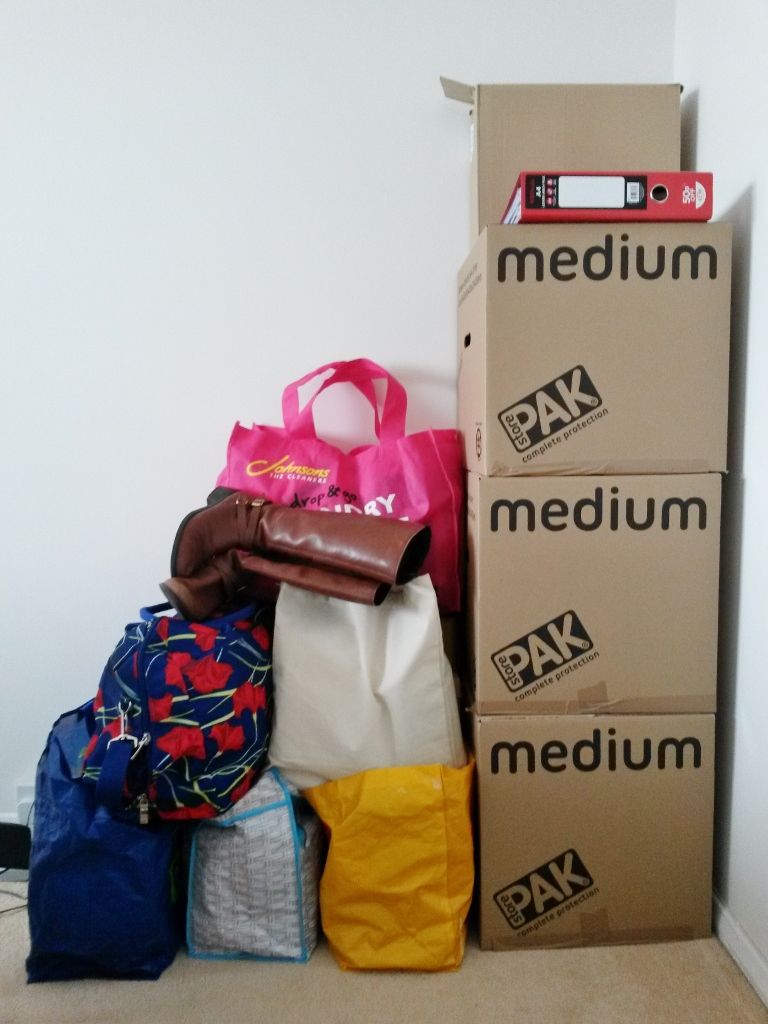 Packing and moving out has become a rather well-honed skilled for me. I've scooped up all my things and packed them neatly into cardboard boxes ready to set up wherever I go next. My clothes are simply lifted from one wardrobe, still on hangers but encased in bin bags for the journey, and hung back again in the next.
Maybe it's that I like seeing things through to the end, but there's a certain satisfaction to returning a house to its empty state. In a way, it's a reminder of just how much of a personal touch we've managed to put on a place before returning it to a blank, anonymous canvas.
It's just a matter of hours now until I pack everything into mum's car, hand over a set of keys and drive away...
I've been fortunate enough that my parents can lend a hand with the moving (though I have tried to spare them the endless flights of stairs to my top floor flat), but I know that's not the case for everyone. I'm working with Unibaggage.com as one of their brand ambassadors to promote their incredibly useful service.
Whether you're moving internationally, or simply just don't have the time or space to do the move yourself, Unibaggage.com can help out. They are a service providing UK and worldwide shipping - and they're not limited to students moving out. Anyone needing to move luggage around the word can make use of their services. You can visit their website at
www.unibaggage.com
and by clicking this link you'll be entitled to a 5% discount!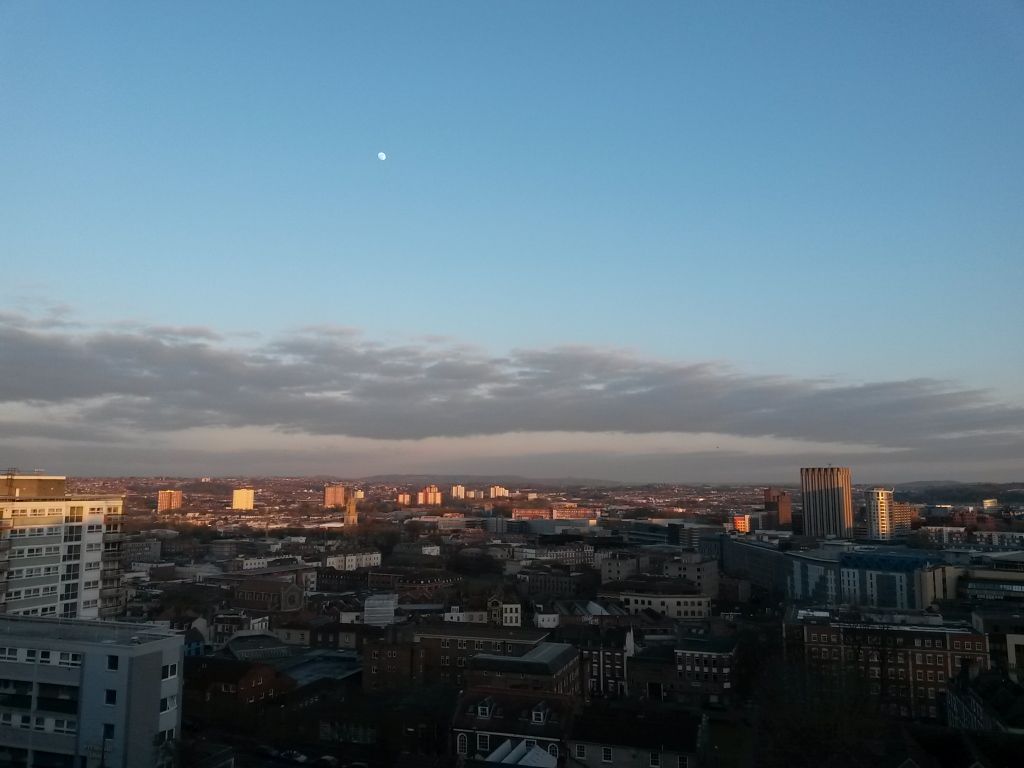 Jennifer
xXx
(I am collaborating with Uni Baggage as one of their Brand Ambassadors. This is not a sponsored post but I do receive commission for any sign ups generated from Ginevrella. As always, I wouldn't feature something on the blog if I didn't think it was a great service and something that would benefit my readers!)