When I got an email advertising the National Student Psychiatry conference this year, I couldn't resist the thought of a couple of days in Edinburgh, being inspired and exploring the city. I signed up as soon as I could and eagerly awaited the event.
So last Friday, I found myself sitting on a cross-country train, stocked up with M&S goodies (essential for a feast on a long train journey), making the long journey from Bristol up to Edinburgh. I could have flown, of course, but it actually worked out cheaper to go by train once I'd factored in travelling to and from the airport, and I don't really mind a long train journey. It was blissful to sit and watch the world go by from my window seat, watching the scenery changing from Gloucestershire countryside, to industrial cities and then the rugged Scottish landscape.
I arrived in Edinburgh on the Friday evening and checked into The Old Waverley Hotel, just across the road from the train station. My room was small but perfectly suited to my needs, and I had a great view of Edinburgh Castle from my window – something I really hadn't expected!
Having unpacked my bags, I decided to make the most of the rapidly fading daylight and head out for a bit of exploring. I made my way up to the castle and admired it in the twilight, before then wandering slowly along the Royal Mile. The cold evening air, long journey and all the walking had me working up quite an appetite, so I went for my very first experience of solo-dining at Byron Burger. Eating out on your own feels weird at first, but I quickly got used to it and enjoyed the ability for undisturbed people watching. With an early start planned for the next day, I wandered back to my hotel room to catch the Wales vs France rugby match before going to bed.
The conference itself was brilliant with a range of talks and workshops on various aspects of psychiatry – ranging from life as a psychiatrist in rural and remote Scotland, to the role of neurosurgery in mental health and ethical considerations of treatment resistant depression. I could go into so much detail about the fascinating topics but I think it would make for a very long blog post! (If there's interest, I'll maybe write a post about the conference itself but I'm always conscious that I try to keep this blog more about my general life than too much medicine).
On the Saturday night our hosts put on a very Scottish evening of entertainment, with a dinner of haggis, neeps and tatties and a ceilidh. The ceilidh was all kinds of hilarious chaos as those of us who had no idea what to do were spinning and skipping and crashing all over the place, but by the end we were getting the hang of it (I think)!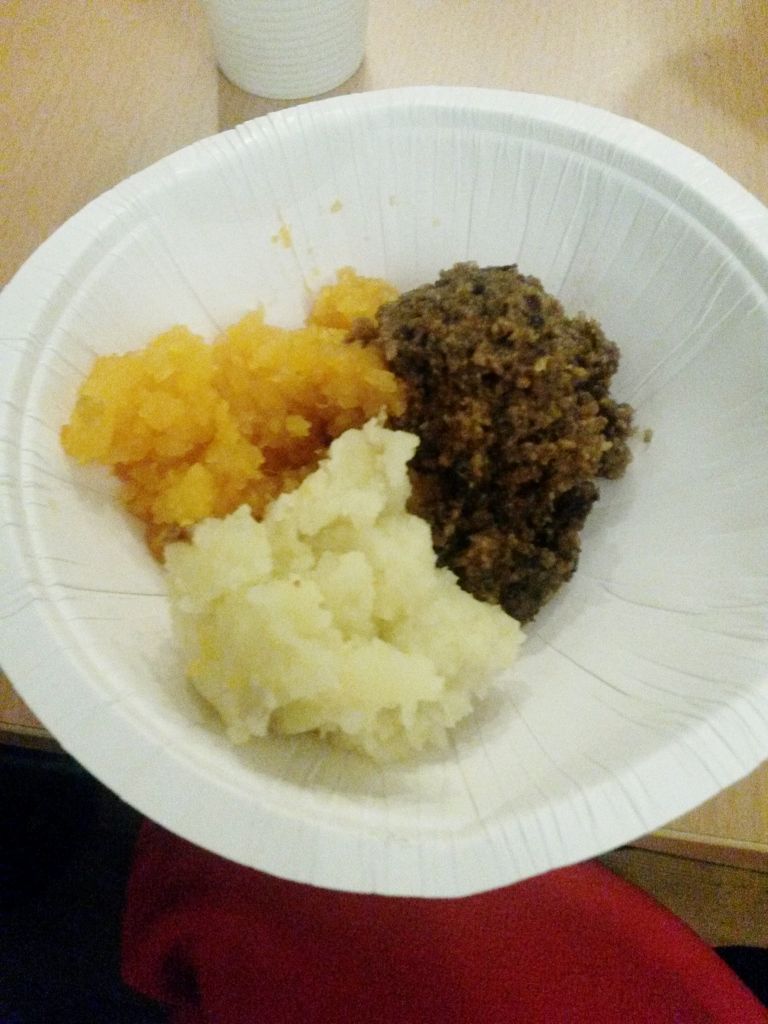 I had a few hours on the Sunday evening after the conference to explore Edinburgh again and wandered through the old town – walking to Grassmarket and going to find the statue of Greyfriar's Bobby. I braved the table-for-one situation again – benefits including never having the awkward 'is anyone else having dessert?' situations, before sleeping one last night in the hotel and another seven hour train journey on the Monday.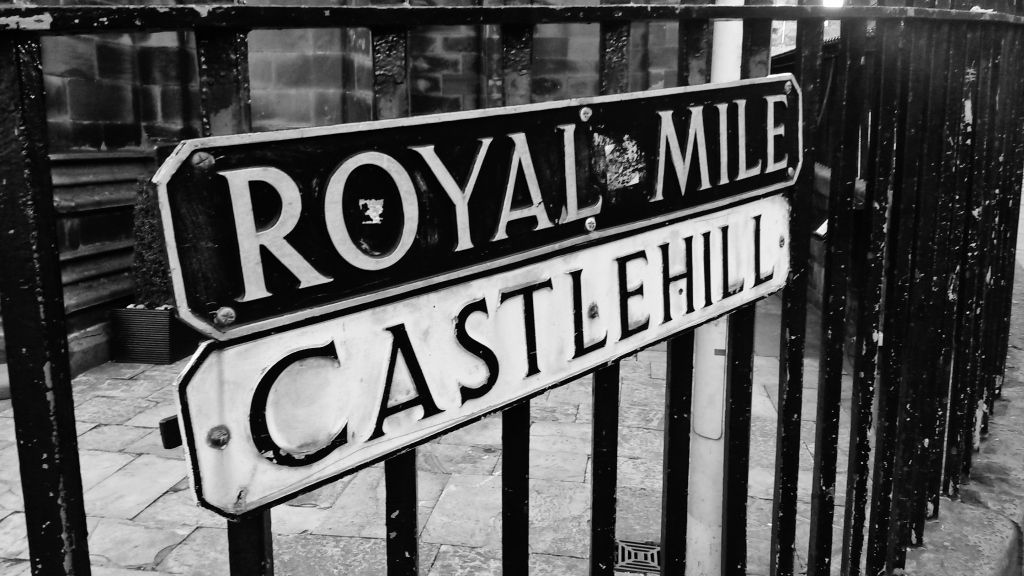 It was a brilliant few days and I came away feeling really inspired. I enjoyed exploring Edinburgh but would love to go back with some friends and maybe see a bit more of it in the daylight!
Have you visited Edinburgh? Where are you favourite places that I should visit next time?!
Jennifer
xXx